Various Shapes of molds can help you to design the perfect DIY jewelry!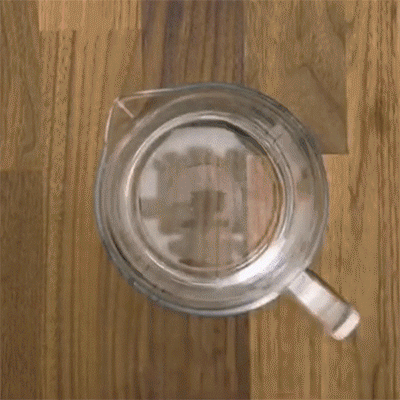 ♥Beautifully handmade: Perfect tools for making a great shape of earrings, necklace, bracelet, key chain, and other jewelry.
♥Various sizes and styles: Oval, teardrop, star, heart, flower, etc., a variety of styles to meet your different needs.
♥Stunning pearlescent pigments: There are 12 random colors pearlescent pigments. Different from normal pigments, the pearlescent pigments contain sparkling ultrafine glitters. High concentrated color essence, one drop is enough for dyeing.
♥Safe and environmental-friendly: Non-toxic and environmental protection.
Hard Type UV DIY Crystal Clear Glue
Different from AB epoxy resin that needs to mix and takes long curing time, our UV resin are ready to use and can instantly cure hard in minutes with UV light or sunlight.
Comes with a spout that could easily squeeze and inject the resin.
Crystal Glue Mold Set (83 Pcs) Package Include:
15 x  jewelry making dies

25 x gold screw eye

25 x silver screw

5 x plastic mixers

5 x plastic spoons

5 x plastic droppers

1 x manual twist drill(four heads)

1 x glitter powder sequins(1pcs random color)

1 x black storage bag